DESIGN & DEVELOP
CREATIVE SOLUTIONS
Packaging professionals are searching for the best and brightest student designers!
Represent your college or university and show your creative design skills.
About 48HR REPACK
The goal is to expose students from different schools and disciplines to the $917 B Packaging industry. Student competitors have been introduced to competition sponsors and industry partners—many receiving jobs and internships as a direct result.
This competition encourages students to consider responsible use of materials while improving the packaging functionality and practicality. It focuses is  to design with the business objectives in mind while creating an original experience and building an emotional connection with the intended user.
Design award winning packaging
OUR JUDGES

Be There!
AS EASY AS 1-2-3
Sponsorship Opportunity
IoPP SOUTHEASTERN CHAPTER IS LOOKING TO PARTNER WITH YOUR COMPANY
to meet our objectives while delivering value to your organization. We want to give you the opportunity to share your experiences with industry professionals and students to influence the future of packaging.
Your choice of a package for redesign
Receive all student submissions related to your redesign
Diamond sponsor for the chapter (including NextPack) though May, 2023
Company logo on all IOPP SE marketing materials
Company logo on chapter website
5 passes to all chapter events, including NextPack
Tabletop exhibit at NextPack (if an in-person event)
Contact competition@48hrrepack.com for more information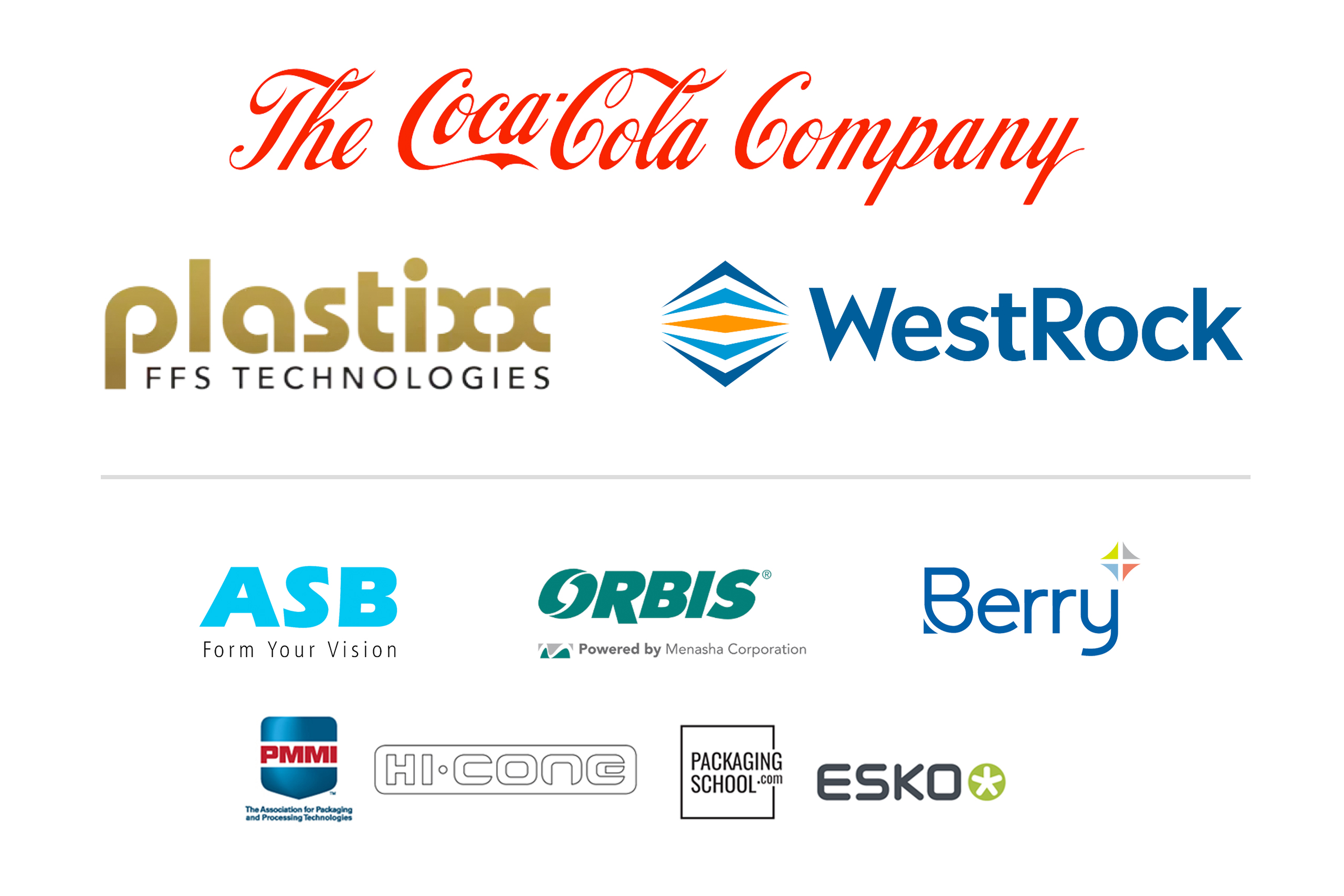 More Tools. More Success.
Come join the IoPP! The IoPP Student membership focuses on growth both while in school and after graduation. Becoming a student member can provide a deeper reach in the industry, offers mentor opportunities with professionals, encourages stronger peer-to-peer connections and provides a number of opportunities to increase your packaging knowledge.
Join IoPP to get noticed by industry leaders and peers and to raise your stature as a packaging professional while you are still a student!